Koch & Carlisle Plastic Surgery & Spa
4855 Mills Civic Parkway #100
West Des Moines, IA 50265
Phone: (515) 277-5555
Monday–Friday: 8:15 a.m.–5 p.m.
Saturday: By Appointment Only


Are you noticing signs of sun damage on your skin for the first time, or are you looking for a "lunchtime" treatment to refresh previous laser rejuvenation results? A MOXI laser skin treatment in West Des Moines at Koch & Carlisle Plastic Surgery & Spa is an excellent option that's safe for all skin types and tones.
To learn more about MOXI laser skin treatment at our practice serving Ames, Ankeny, and other Iowa communities, please request a consultation or call our office at (515) 277-5555. Our doctors and aestheticians look forward to meeting you to discuss how you can achieve your cosmetic desires.
MOXI® Before and After Photos
Before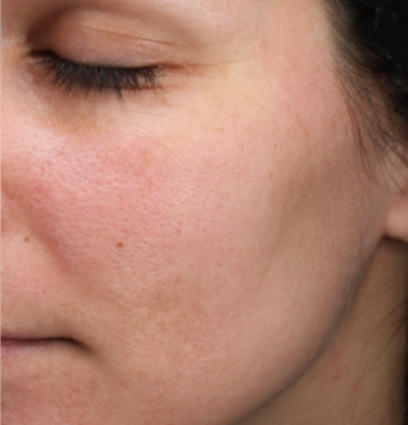 After 3 Treatments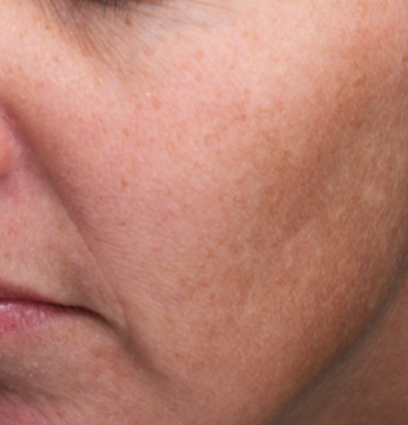 Before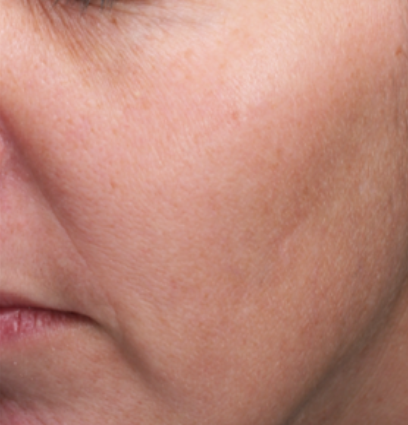 After 3 Treatments
Photos courtesy of Sciton®
How Does MOXI Work?
MOXI is one of the gentlest laser treatments available. It is a non-ablative fractional laser that targets skin discoloration by creating pinpoint channels in the skin's top layer without damaging the surface. These micro-injuries stimulate the skin's healing process, which produces new collagen and rejuvenates the skin's tone and texture. It also minimizes the appearance of brown and red spots caused by sun damage or aging.
Who Is a Good Candidate for MOXI?
If you are noticing early signs of aging and looking to prevent sun damage from becoming more noticeable, MOXI is an effective treatment. Known as a "prejuvenation" treatment, MOXI is among the procedures that women and men in their late 20s and early 30s are getting more often. MOXI is also popular because it's suitable for patients of all skin types, requires virtually no downtime, and can be performed at any time of the year.
It's also effective for patients concerned about skin discoloration conditions such as melasma.
What To Expect During a MOXI Treatment
Our providers customize MOXI laser treatments after discussing your specific concerns. The procedure usually takes 30 minutes or less, and you can return to your normal activities after your appointment. Before beginning the treatment, we'll apply a cream to numb the skin, if desired, to ensure you remain comfortable.
After you put on protective goggles, the provider rolls the device's delivery tip across any areas you want to target, such as the face, neck, or chest. We recommend that patients schedule a series of at least 3 treatments and then follow up with annual maintenance procedures.
How Soon Will You See Results?
Most patients see initial improvement in their skin tone about a week after the first treatment session. That radiant appearance is the desired outcome for some patients. If you want to lighten dark spots or minimize sun damage, however, you'll need additional MOXI treatments. You may also want to combine MOXI with BroadBand Light (BBL®) treatments at our med spa. We can also recommend other skincare services such as Halo® laser treatments.
Your Consultation
Prior to your treatment, a qualified member of our medical team comprehensively evaluates your skin and listens to your objectives. A customized treatment plan is developed according to your wishes and skin type. Depending on your goals, we may recommend another treatment, such as MicroLaserPeel® or SkinPen® microneedling.
Regardless of the treatment you ultimately choose, we work hard to ensure that your results safely and comfortably achieve the outcome you had in mind. If you'd like to learn more about the Sciton MOXI laser or any of the other services we offer, request a consultation online or give us a call at  (515) 277-5555.