Koch & Carlisle Plastic Surgery & Spa
4855 Mills Civic Parkway #100
West Des Moines, IA 50265
Phone: (515) 277-5555
Monday–Friday: 8:15 a.m.–5 p.m.
Saturday: By Appointment Only

Dr. Brent Koch, Dr. Cody Koch, Dr. Michael Carlisle, and all the medical providers at our practice are supported by a professional staff that is specifically trained to care for plastic and reconstructive surgery patients. Each year, our team prepares for and performs hundreds of surgeries treating conditions relating to appearance, accident or disease. Our priority is exemplary care for patients from Ankeny, Ames, Davenport, and beyond, starting with the very first phone call to our Des Moines, Iowa, plastic surgery practice. Our highly experienced staff is here to assist you through your journey with our office. Whether for a cosmetic or reconstructive reason, we all look forward to working with you.
For more information, please request a consultation or call our office at (515) 277-5555. We look forward to meeting you to discuss how you can achieve your cosmetic desires.
Our Team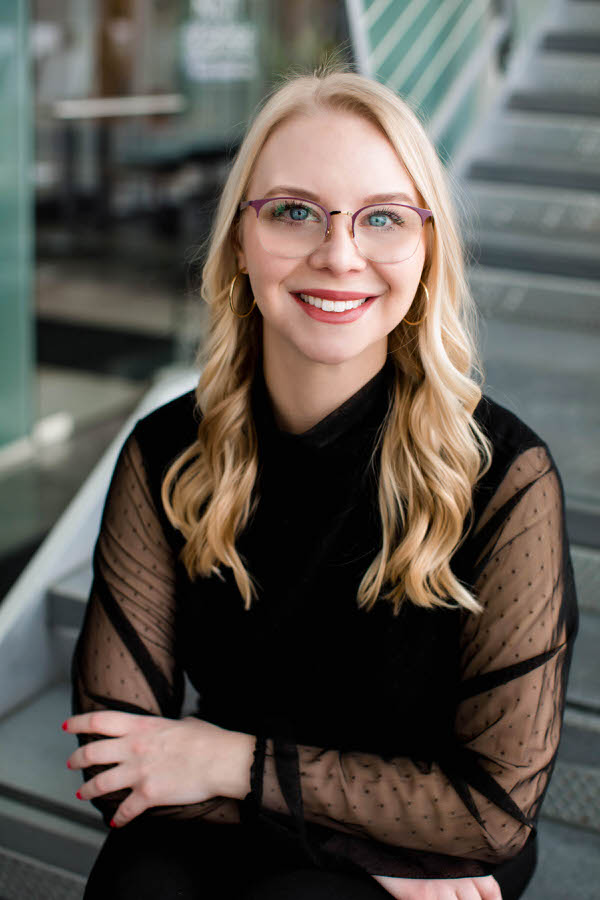 Madi Banyas
Medical Tech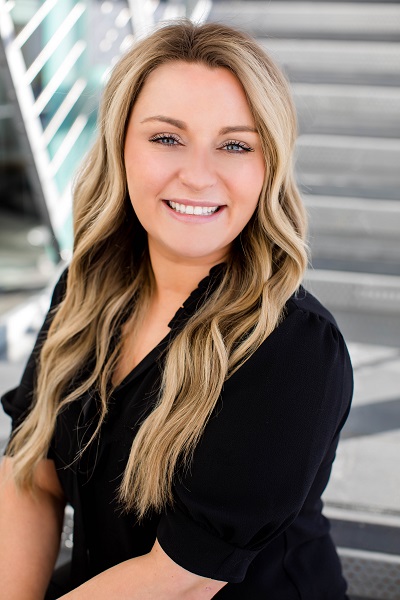 Kelly Barry
RN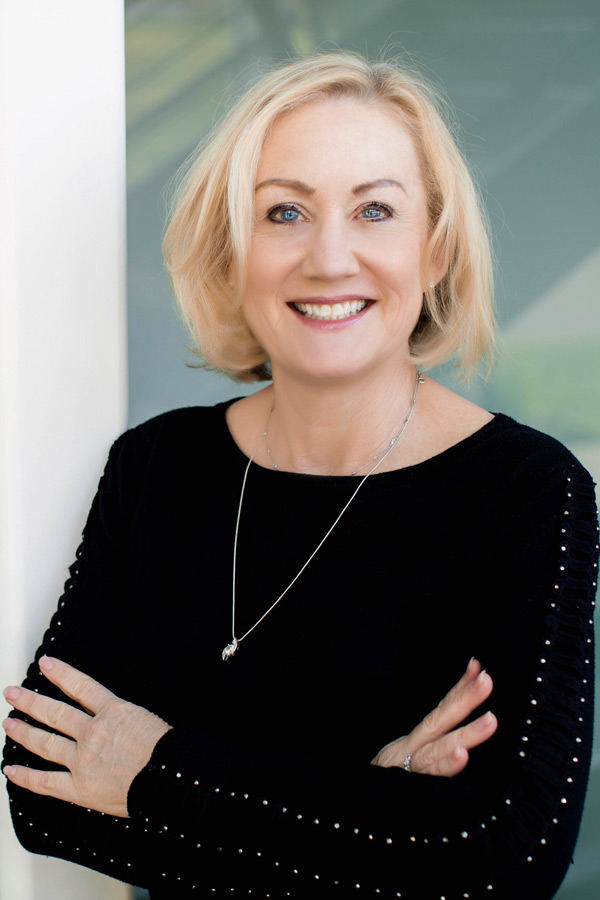 Katie Bartlett
Administrative Assistant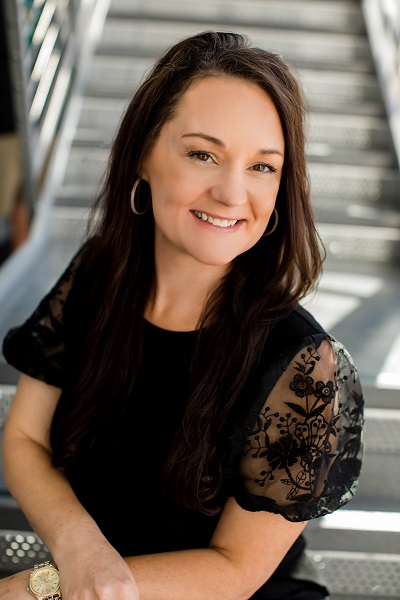 Brenda Bell
Administrative Assistant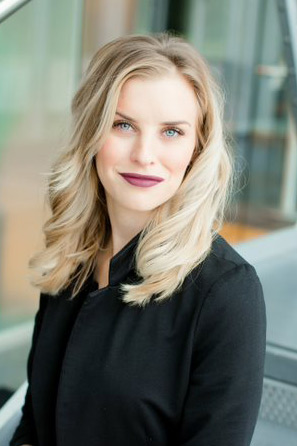 Elise Fiscus
Clinical Aesthetician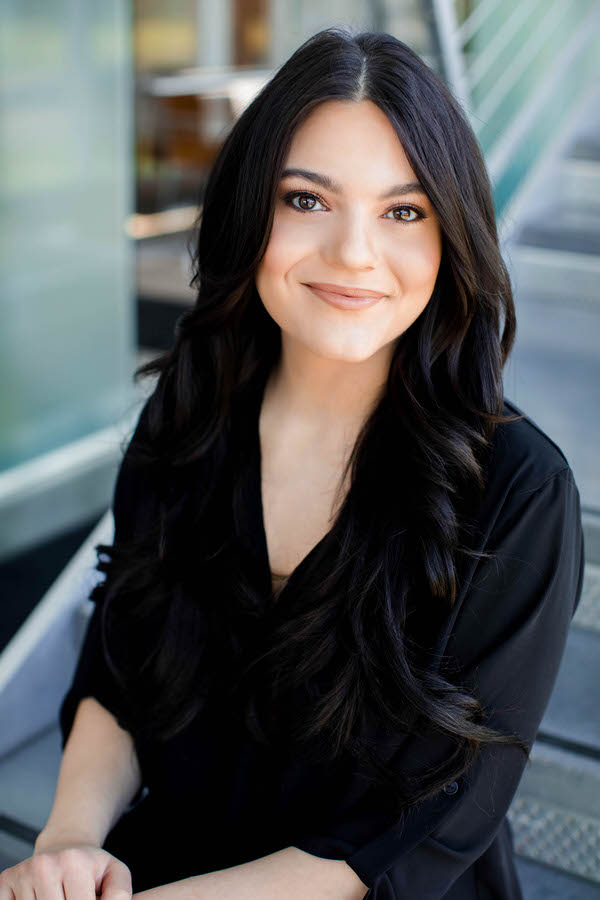 Karli Funke
Clinical Aesthetician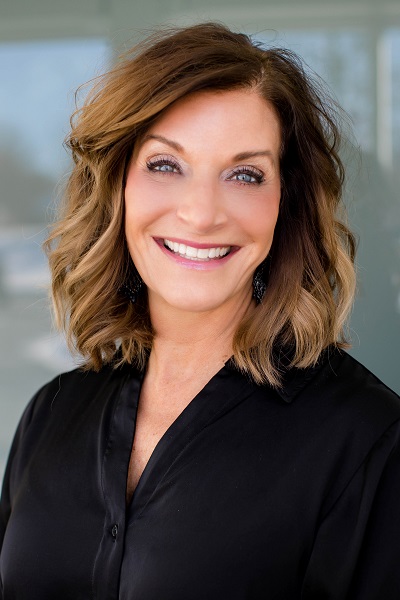 Sue Grandquist
Practice Manager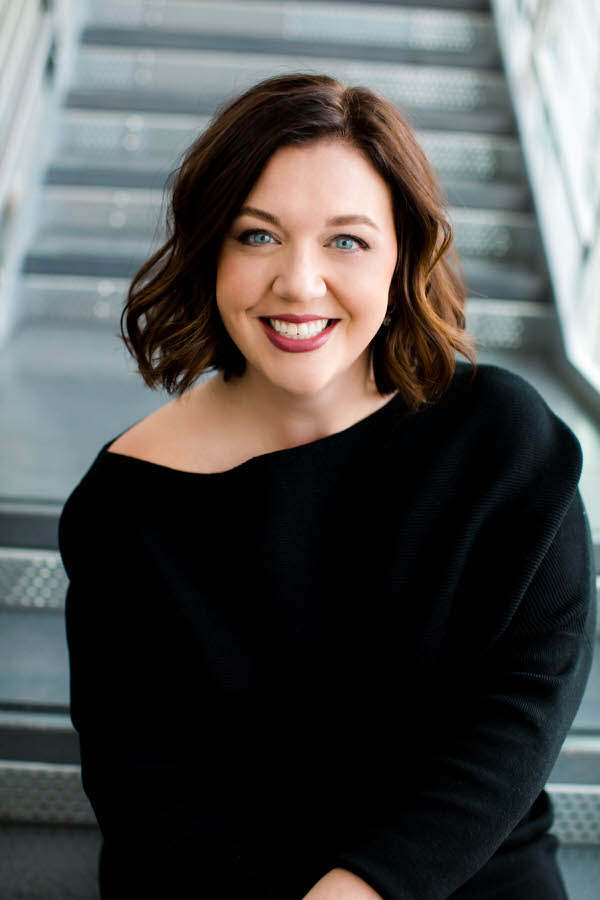 Brooke Herman
PA-C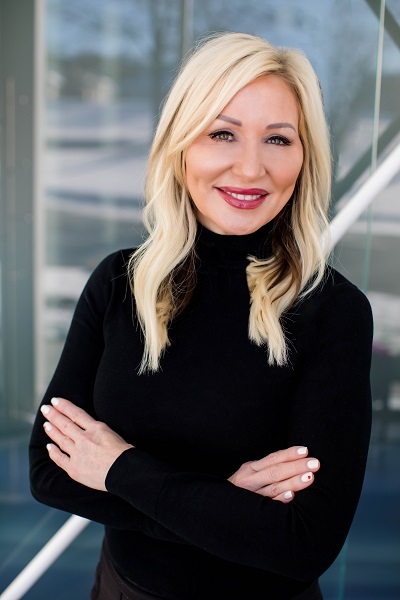 Sally Irving
Medical Assistant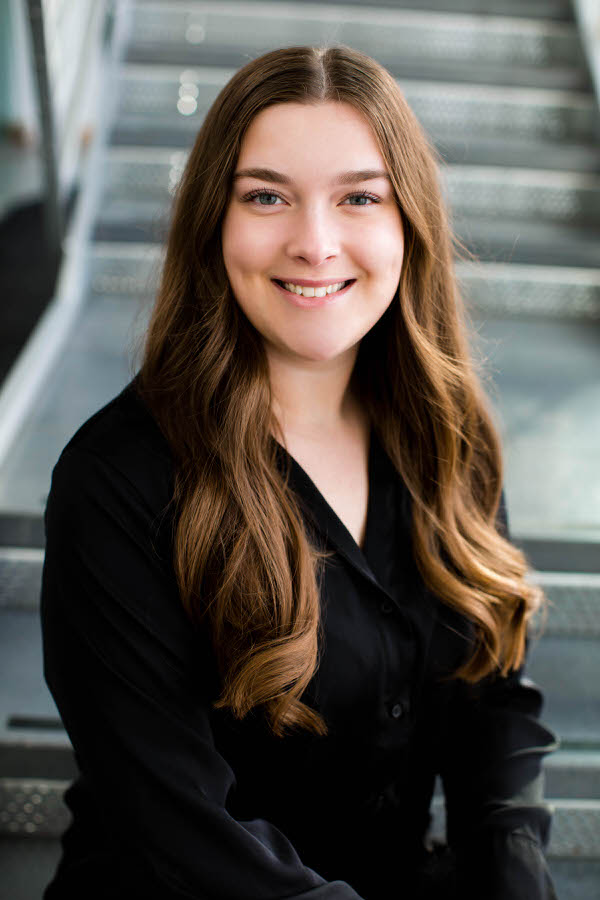 Briawna King
Administrative Assistant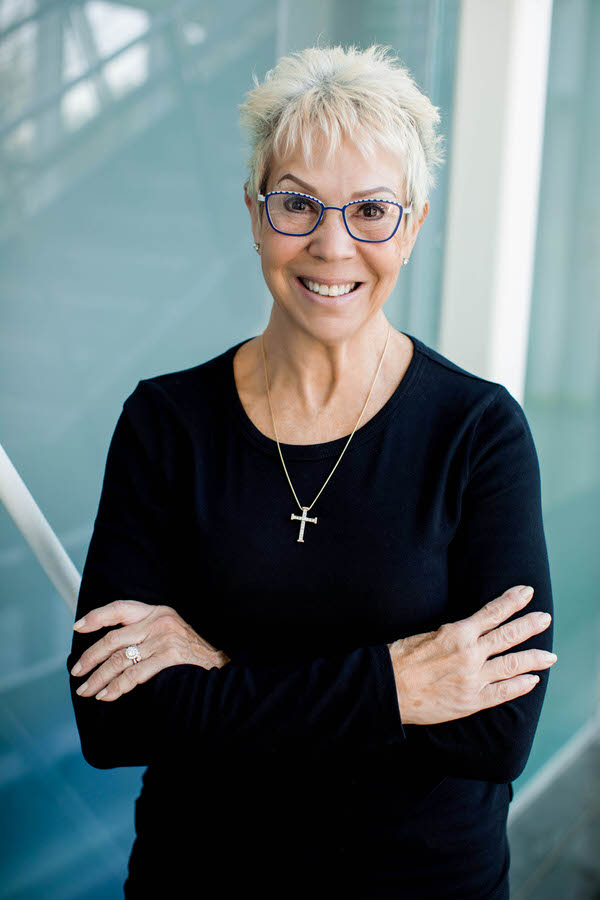 Carolyn Lawrence
Administrative Assistant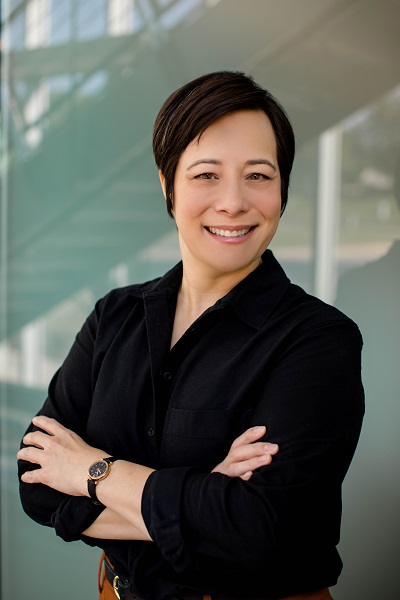 Kerrie Lee
Patient Care Coordinator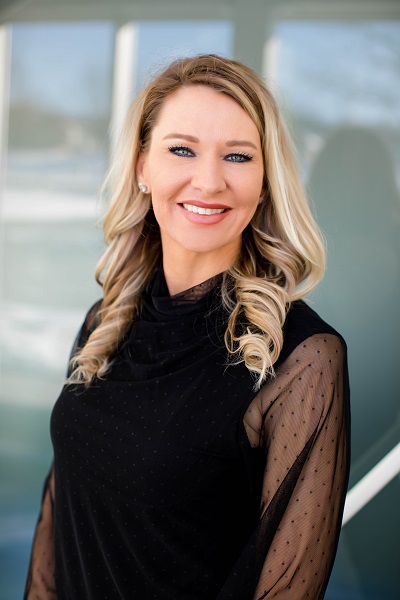 Ashley Madole
Certified Medical Assistant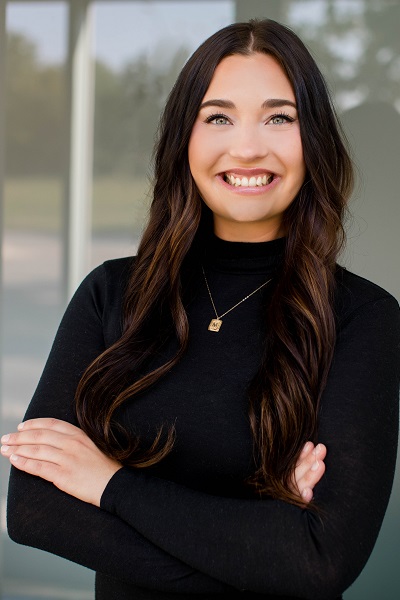 Mallorie Meyers
RN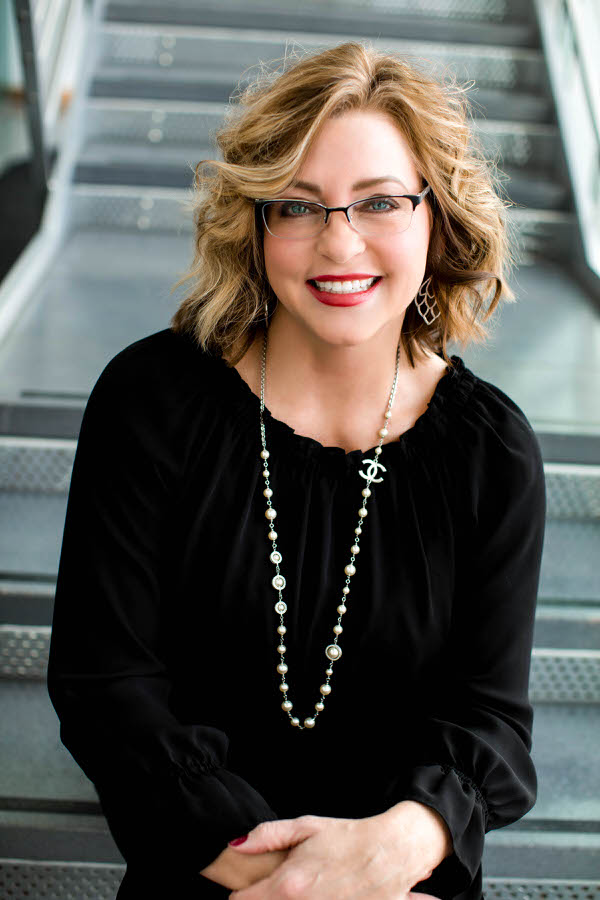 Traci Rabusic
Patient Care Coordinator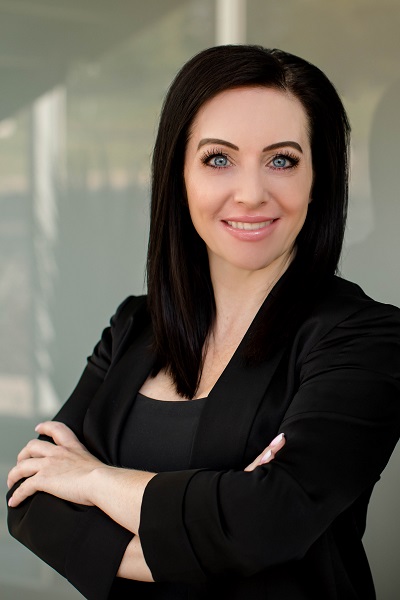 Allison Rasmus
Clinical Aesthetician
Missy Schroeder
Administrative Assistant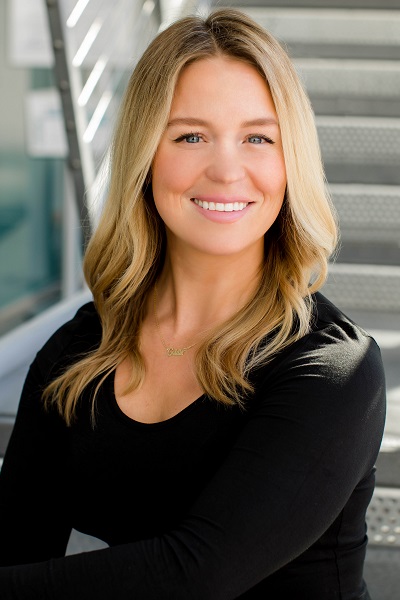 Rachel Swanson
RN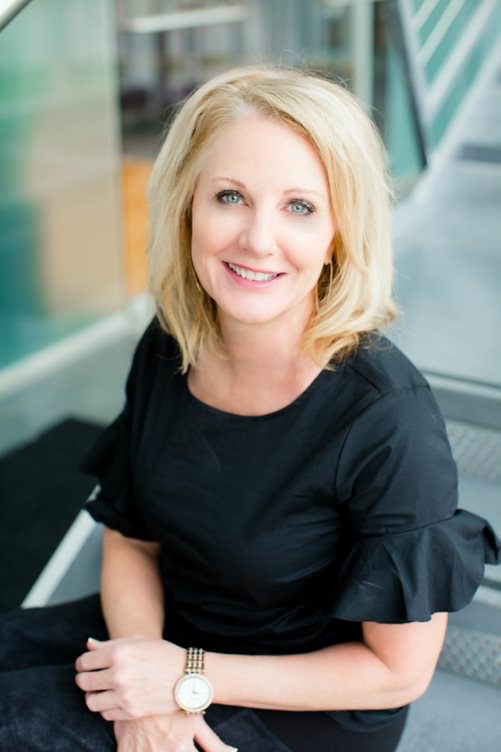 Ellen Weber
Clinical Aesthetician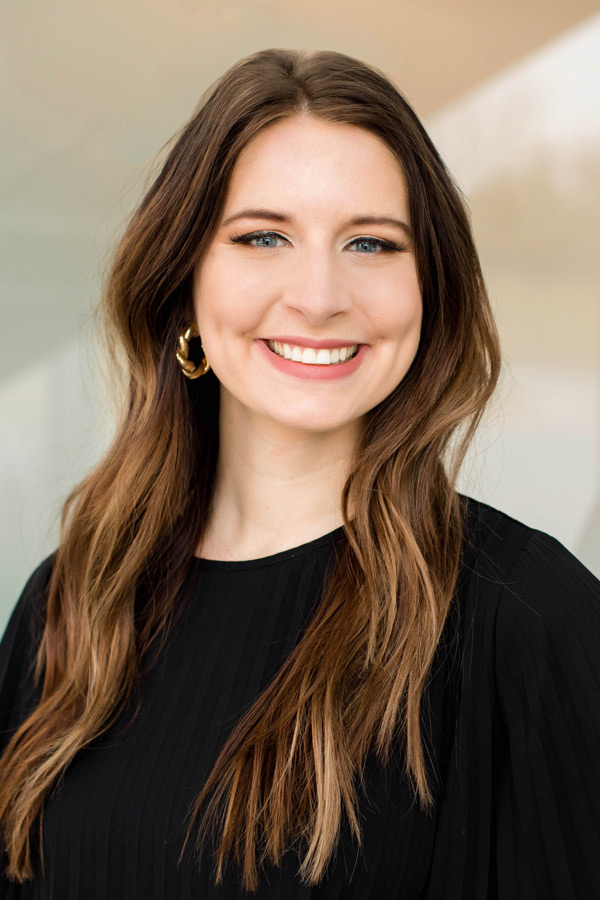 Kiley Wellendorf
Administrative Assistant/ Social Media Coordinator