Koch & Carlisle Plastic Surgery & Spa
4855 Mills Civic Parkway #100
West Des Moines, IA 50265
Phone: (515) 277-5555
Monday–Friday: 8:15 a.m.–5 p.m.
Saturday: By Appointment Only

Dr. Michael Carlisle is a board-certified plastic surgeon who specializes in breast and body procedures in West Des Moines, IA. After receiving his medical degree, Dr. Carlisle completed 8 years of exceptional surgical training, including plastic surgery training at the world-renowned Cleveland Clinic. Before joining Koch & Carlisle Plastic Surgery, Dr. Carlisle performed plastic surgery in the area for several years. His training and experience have shaped him into a plastic surgeon with unparalleled understanding, skill, and patient care. He continues to receive excellent reviews from satisfied patients who travel from Ames, Ankeny, Davenport, and beyond for exceptional cosmetic surgery results.
Dr. Carlisle has training and experience in plastic surgery techniques that are not available everywhere. He has authored several scientific papers on plastic surgery topics and has traveled to teach his techniques to surgeons around the country. Whatever your aesthetic vision, he looks forward to helping you bring your goals to life.
"It is an outstanding privelege to perform my craft for a human being who trusts me."

Dr. Carlisle
Board Certifications
American Board of Plastic Surgeons
American Society of Plastic Surgeons
American Board of Otolaryngology – Head and Neck Surgery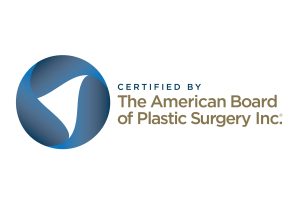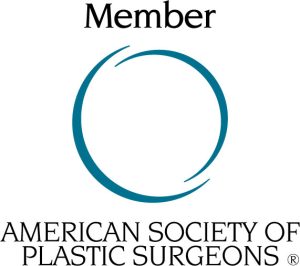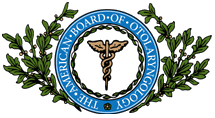 Education & Training
Plastic Surgery Residency – Cleveland Clinic
Otolaryngology – Head & Neck Surgery Residency – University of Kansas Medical Center
Medical Degree – Wayne State University, Detroit, MI
Specialties
Dr. Carlisle offers a wide range of plastic surgery procedures for the breasts and body including the following specialties:
"Love this doc! So good at what he does, skilled, great personality. Excellent excellent surgeon! Totally recommend him for anyone looking for a plastic surgeon. Nobody like him in town…I've seen them all"

Patient on RateMDs.com
Respected & Appreciated by Patients
RealSelf.com
Dr. Michael Carlisle maintains a 5.0-star rating on RealSelf.com. He maintains a high satisfaction rating with his patients and answers questions from patients about the procedures he performs.
Healthgrades.com
Dr. Carlisle has been recognized by patients on Healthgrades.com as a trustworthy doctor who takes the time to explain conditions and procedures well to those he treats, helping to reassure them before surgery.
Vitals.com
Michael Carlisle, M.D. is a respected surgeon who has received a score of 5 for the following categories on the respected physician rating website Vitals.com:
Staff: Dr. Carlisle and his staff are considered to be extremely helpful and supportive.
Helpfulness: Dr. Carlisle spends time with everyone he treats, listening to their concerns and providing solutions to help them achieve their aesthetic goals.
Punctuality: Punctuality is an important focus for Dr. Carlisle's practice. He values your time and his team's, working to keep consultations and procedures on schedule so that appointments remain on schedule.
Knowledge: Dr. Carlisle provides insight and info to help you understand his recommendations for aesthetic surgical procedures to achieve your goals.
Your Consultation
If you would like to meet with Dr. Carlisle to discuss your goals and desires, please request a consultation online or call (515) 277-5555. Dr. Carlisle welcomes people interested in breast and body plastic surgery from Ankeny, Davenport, Urbandale, and throughout Iowa.